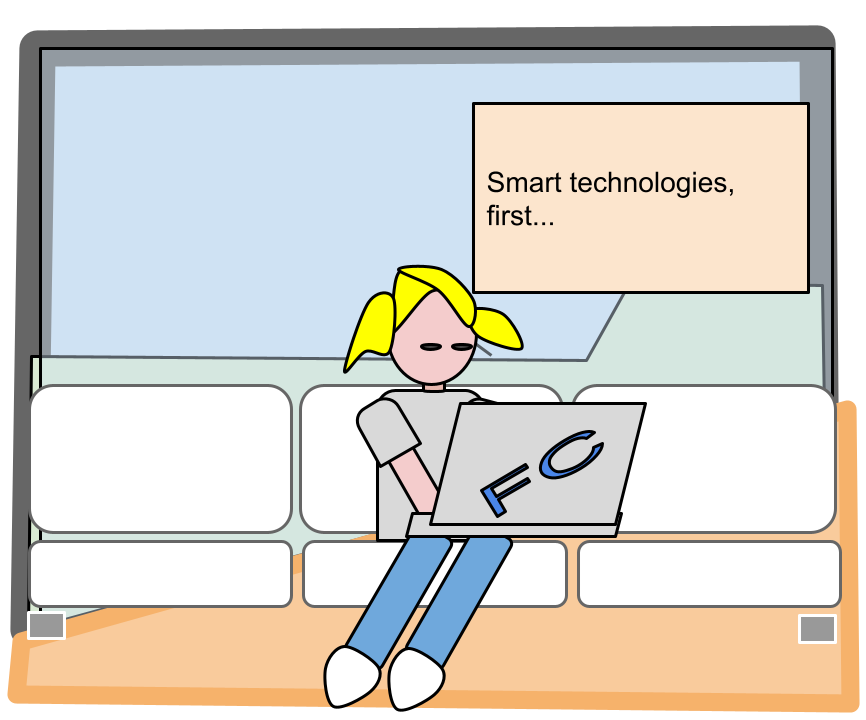 WAI: Well guys, yesterday was quite a lazy day for me, didn't feel like doing much… Probably the season.
Tweeter community: Don't worry WAI, today we have plenty of tweets to warm you up. Seriously, so many people have joined the network with brilliant ideas. We like diversity here, and we find it's an asset. Carla Gentry (@data_nerd) came up with this article from Data Science Central claiming: "Focusing on a diversity of data points can lead to even greater understanding and meaning and often prevent an illusion of reality (single data points are often incomplete and do not tell the entire story)."
Facebook community: Let us go with Data Science, you nerd. If you want something funny WAI, then that's my job. Today Everything Brilliant shared this picture, attached to a an INC article on creativity. The picture is brilliant, don't you think so?
TC: 1,045 nerds say "NO", FC.
FC: Yeah yeah big TC… We know you like BIG stuff, BIG Data, BIG Science… Great. We get your point. See on Facebook people talk creativity, any kind of people, like Marketing Interactive. They mention Niklas Malmqvist, global art director at King Digital Entertainment, the company behind Candy Crush Saga. You know what he says? He says: "Smaller teams keep the mood between team members relaxed, where they feel the freedom to bring up even the craziest ideas.  At King, the size of the team depends on the stage of production which the game is at." So us and our 118 creative folks really don't need your thousand big tweets.
WAI: FC, TC, there's no competition here, what we want is the right story. That picture is awesome. It reminds me of… I'll say more about that later. How about you, Google+ Community, what did you find?
GC: It's still a start for us, seems our community is a little less reactive than TC but we're getting there. To be honest, it's still much better than any FC growth rate lately…
FC: Get your first hundred GC, then you can compare…
GC: This is correct. Although you may be wrong about creativity. I stepped into very creative people on Google+ as well. Look at these pictures from Numerik.
Also, it happens HBR just shared an article stating that "A handful of amateurs is unlikely to rival a team of experts. So if you're planning to harness the crowd, make sure to get as many people involved as possible." And their picture is like very, very funny.
TC: This is a great article indeed, I'll tweet it right away.
GC: Thank you.
WAI: I love your discussions guys, you sound like a comments thread on privacy. That's exactly the dynamic we need for the Global Discourse. I'm happy to have you all, data scientists, journalists, business experts, creative folks, entertaining folks, to start my work.
FC: Should we explain what it is all about?
TC: How about some suspense?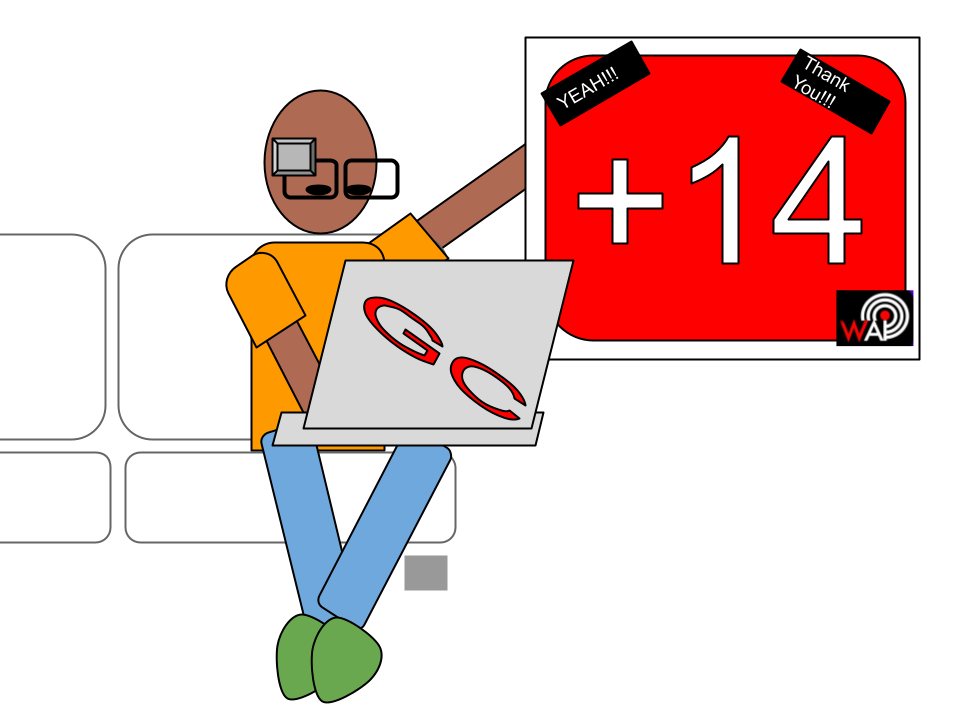 GC: Yes, let's see how many we are at next meeting. I'm quite sure a lot more people want to talk innovation. I had 14 new people adding me in circles just in a week so…
WAI: Hey, looks like we have an agreement! See you all for a next tea-time break, brilliant networks. Until then, make sure you get the discussion going.